In response to the outbreak of COVID-19 we have decided to postpone our events until further notice. The health and safety of our community is our top priority. We appreciate your understanding and will be happy to celebrate more events with you in the future!
Check Out Some Of Our Fun Past Events!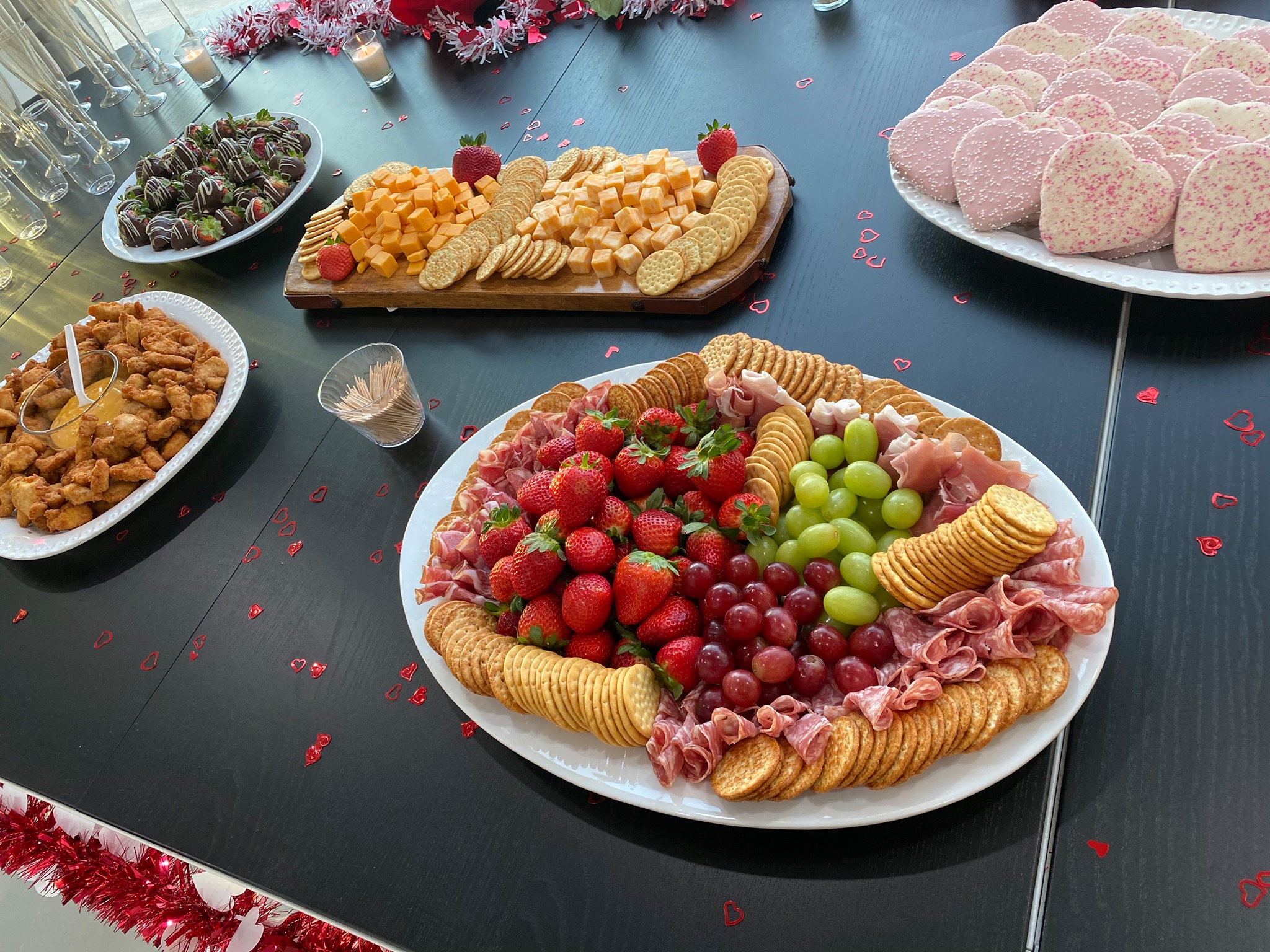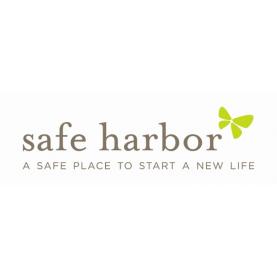 Our Valentine's Event was a speed dating event that raised money for Safe Harbor Women's Shelter of Greenville. This was a fun night filled with hor d'oeuvres, music and matchmaking! At the end of the night everyone was able to hand a rose to their favorite bachelor or bachelorette. POM matched all proceeds raised at the event!
POM Self-Storage was a proud supporter of Giving in Greer. Giving in Greer is a medical shares closet created by a local high schooler for her senior project. She used POM's lobby to collect donated gently used medical equipment. POM donated a storage unit for her to store her equipment for the shares closet!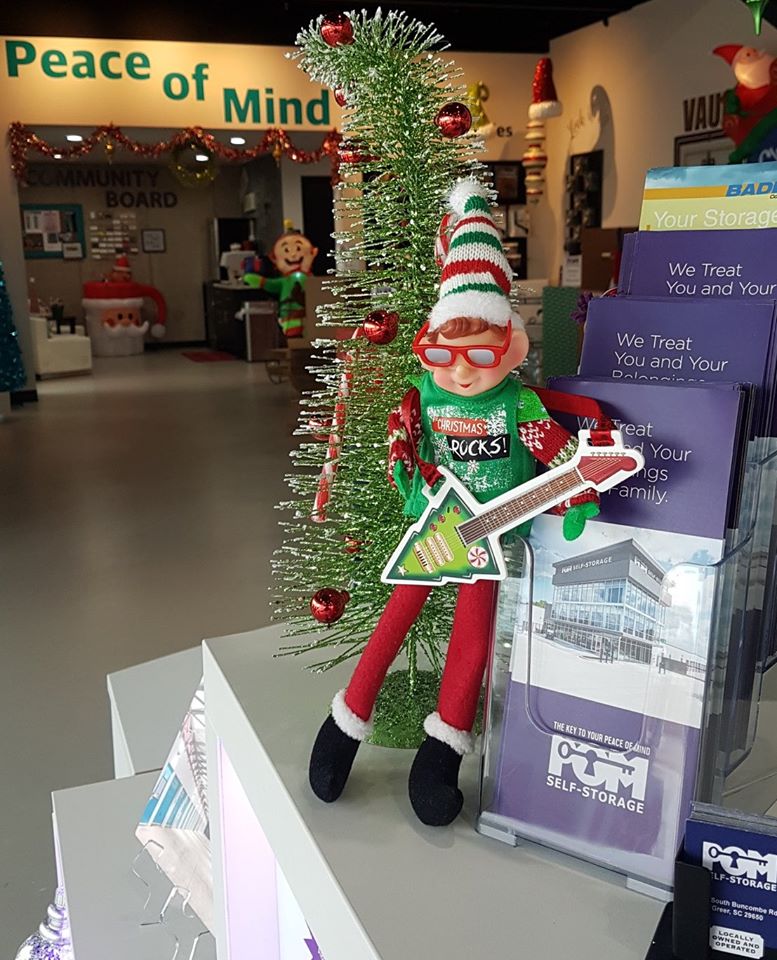 It's Christmas time at POM! Complete with a life-sized POMville lobby, free gift wrapping station, our Elf on the Shelf Palmer and a Angel Tree Family! Our Santa closets provide the perfect place for families to keep presents away from prying eyes. This time of year is the perfect time to spead joy to those around you. We spead joy by making Christmas wishes come true for one local family in need.
POM Self-Storage hosted a Heroes Luncheon to thank our local EMS workers, Firefighters and Police officers for peace of mind. During the event they were honored with a free BBQ luncheon, t-shirt and goodie bag!
Our 1st Annual POMkin Fest was a huge success with 1,200 people in attendance! As a family owned and operated company we kicked off our opening with the best family friendly Halloween festival Greer had ever seen! This was a free event to the community including a trunk or treat with local businesses, raffle prizes including AirPods, costume contest, bouncy house, rock wall, kid-friendly tattoos and games! It was truly a POMtastic time!
We had a blast celebrating our official ribbon cutting hosted by The Greater Greer Chamber of Commerce. Mayor Rick Danner joined us to celebrate with free food, drinks, giveaways and tours of our facility!